Though Rajesh Reddy was born in New York, he spent his childhood and teen years in Beaumont, Texas. During his time attending All Saints Episcopal School and Monsignor Kelly Catholic High School, Raj built a reputation as one of the most dedicated students in his grade. Raj picked up concepts quickly by listening well and approaching all subjects with curiosity. Outside of his studies, people who knew Raj from his time in Texas were drawn to his humor and charisma. Whether poking fun at friends or laughing at himself, Raj's sense of humor kept everyone smiling. His enthusiasm for engaging with life made him many friends, even outside of his own school. Raj never said no to opportunities to play a pickup game of any sport, dance all night, or spend time with people he cared about. Paying full attention to others, Raj's smiles and warmth made each person he spoke with feel valued and loved. Raj embodied the Texas motto of Friendship, and his memory remains with those he encountered in the Lone Star State.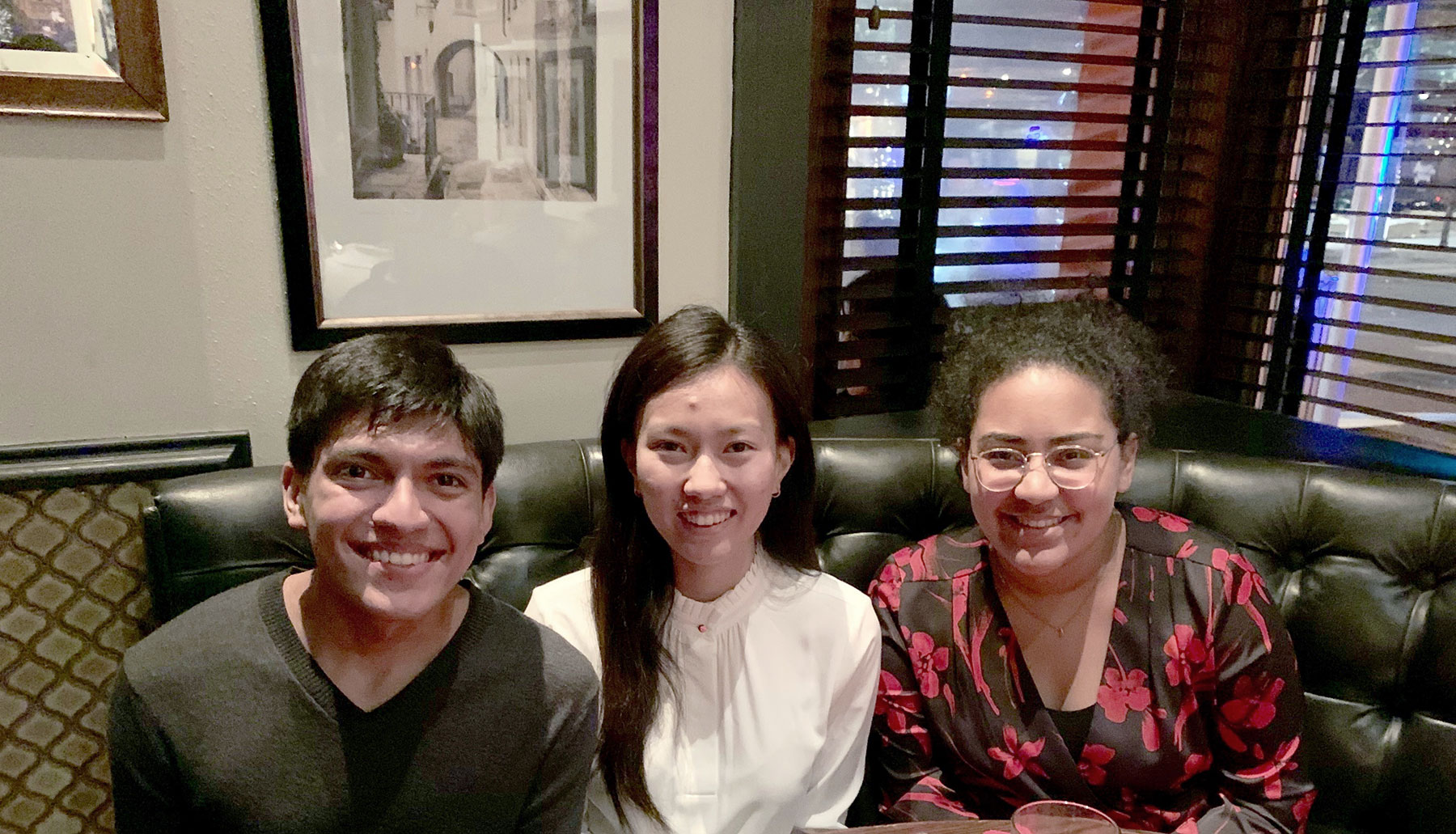 Ultimate goal of Raj Reddy Scholars Program is to provide the opportunity to reach their goals
with out fear of financial burden. We are proud to be part of the program.
Texas A&M University, College Station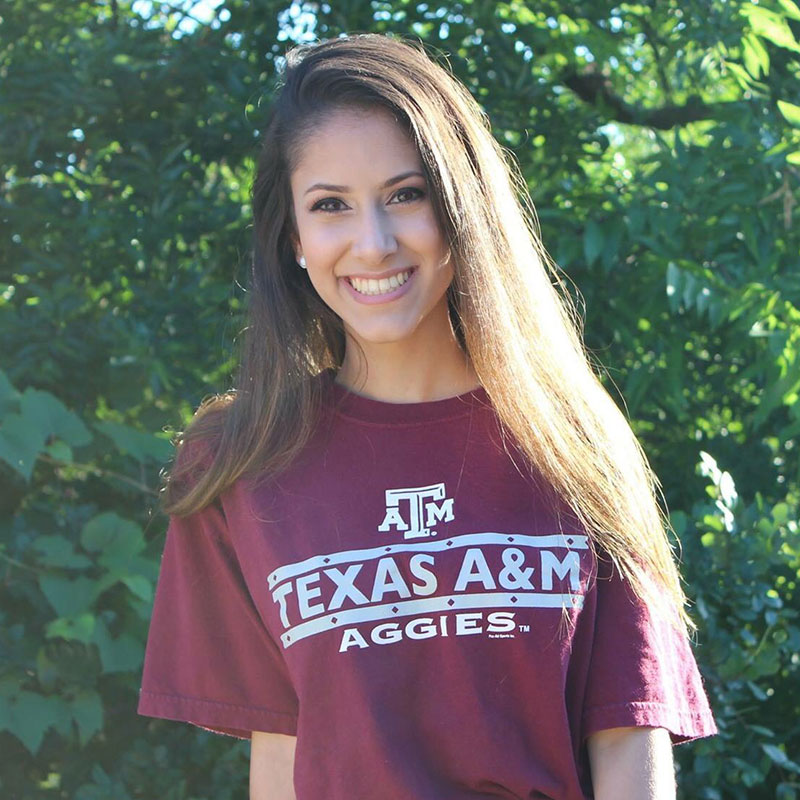 Sally Asad
Graduated 2021
Graduate Assistant at University of North Texas Health Science Center
Michelle Tran
Graduated 2021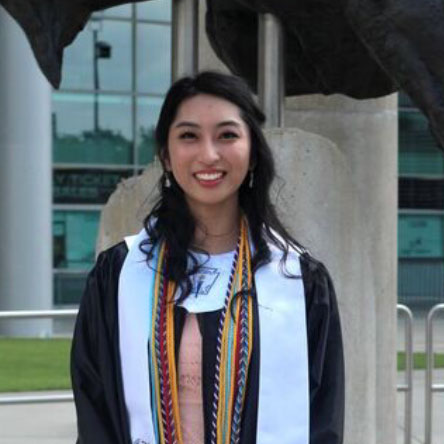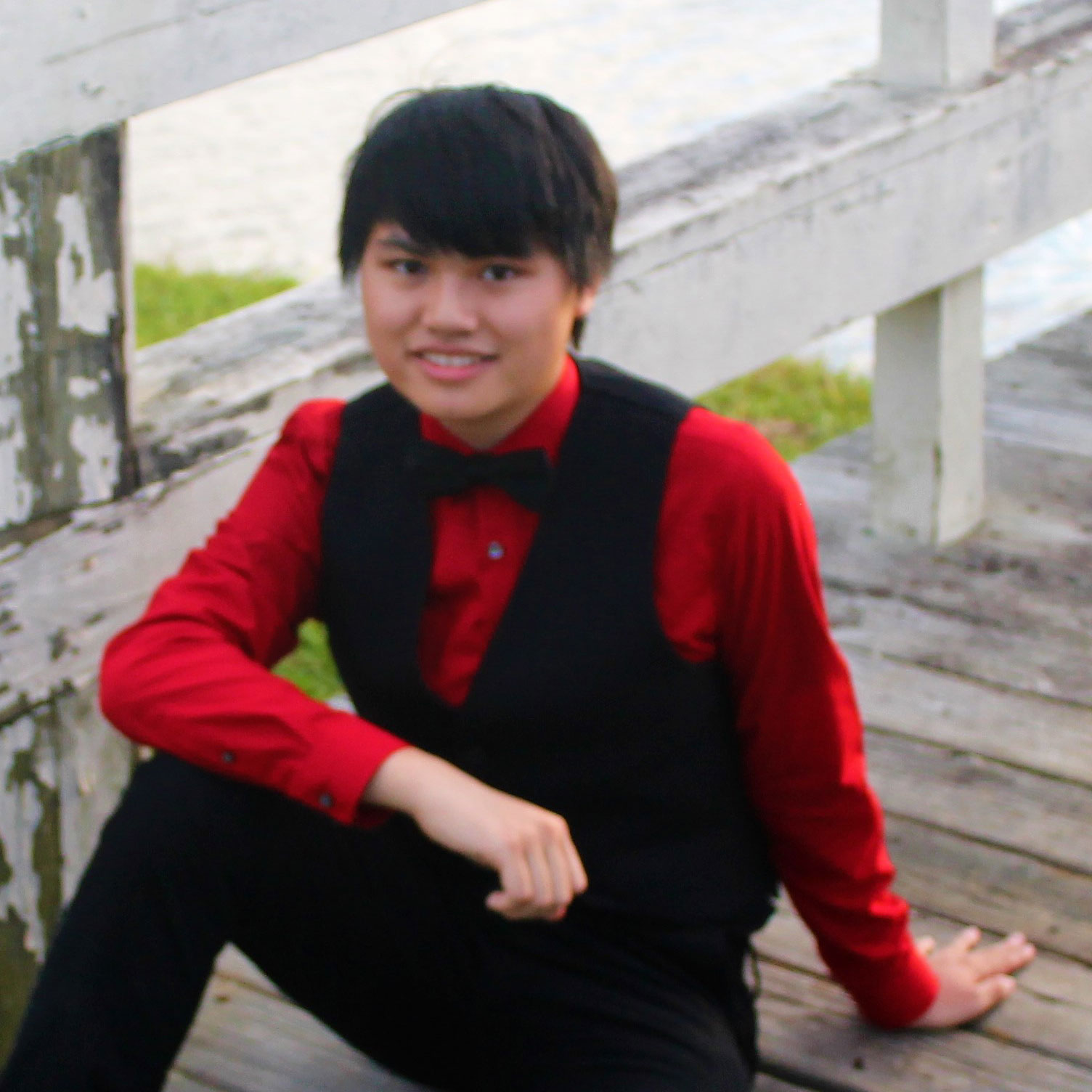 Peter Luong
Graduated 2021
Working as an Industrial Applications Engineer
at Texas Instruments Inc., Houston, TX
Chloe Bergeron
Graduated 2020