By: Travis CobbKelly High School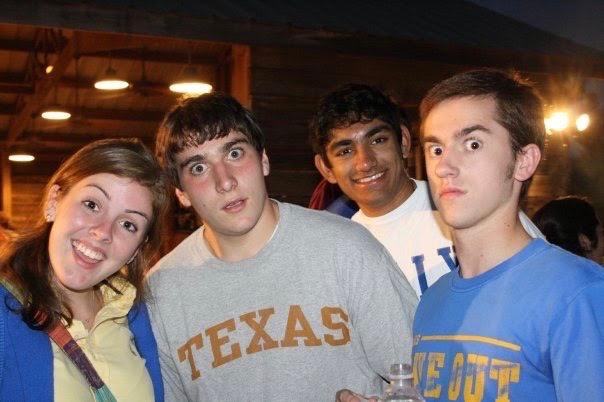 Raj was always a huge fan of college football. So was I, but there was something different about the way he rooted for Michigan. It was in September of 2014 when I needed to be a college football fan more than anything. My family and I were going through rough times with my dad's passing. Anyway, it was a Saturday at home, after most of my family had gone back to where they live, and I'm sitting at home, and Raj is in town, and he comes over to my house.
One thing he liked about college football was giving me grief about my team, and I'd give it back to him. In fact there was another time where I had just watched my basketball team lose an important game. Who should text me right after the game but Raj? "LSU sucks" it said. While angry about the game, I couldn't help but laugh about the bluntness about his statement, because at the time it was true.
While it was't necessarily his bluntness in this instance in that September when I needed a friend, it was a similar straight forward nature that he approached taking care of me that was unforgettable. That was his way of compassion that stood out from everyone's well wishes during the time. Sure we raised a drink to my dad, and proceeded to have quite a few while the games were on. We kept the conversation football based for the most part, and talked about the new jobs we were very excited to have. But the big thing about that day was Raj's ability to help me get back to normalcy. Instead of telling me everything would be all right, he just made it so by being there and bringing normal with him, but in a very extraordinary way.
By: Vasavi KannegantiKelly High School
The Universe lost a Beautiful Soul recently Kind, Warmhearted, Intelligent, Talented, Generous, Funny, and Lovable. Everyone who knew Rajesh, knew he was one of the nicest guys out there. Though I hadn't spoken to him in a very long time before he passed away, the memory of him as a kid, at the Indian parties we'd all attend with our parents, looking so sweet with his big doe eyes and long lashes, and being the kindest kid ever to his peers at such a young age will always stick in my head. You were beautiful human, Rajesh. Rest easy. Raj Reddy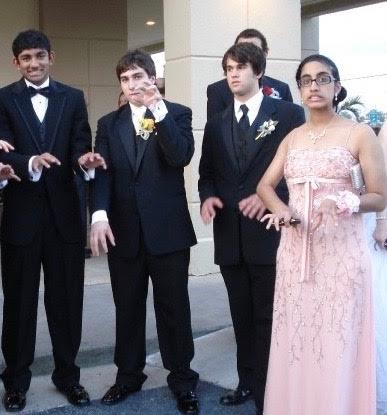 By: Trevor ThompsonKelly High School
I can't tell you how happy and surprised I was when you walked into John's birthday party last year. I am forever grateful we were able to reconnect, laugh about our tennis days, spill the beans to all your new Houston friends that you're from Beaumont and share a love of Thursday nights at Armandos. You truly had a light, that has left this world a little darker and I am so thankful for the time we did have together.