By: Rohit KapurRoss Business School
Who will remember me when I'm gone? This question constantly comes to my mind. I always wonder if I will leave this earth a better place due to my contribution. In Raj's case there was no question, he touched everyone with his constant smile and positive attitude as soon as he met them. I remember meeting Raj three years ago in the halls of the Ross School of Business and in the three years of knowing him I never saw a frown on his face. Even though Ross was a very competitive program, Raj would never hesitate in helping a fellow classmate. I remember studying with group for one of our finance exams for which we were all stuck on one of the problem sets. Raj, who we all know a finance guru, helped us all in solving it with out any hesitation. He was always the best person to talk to in times of failure. He, with his positive attitude and smile, would always make you see the glass as half full. Raj has had so much impact in such a short time and I am glad to have had the pleasure to meet and get to know him. He will be missed. Rest easy big guy. Much Love.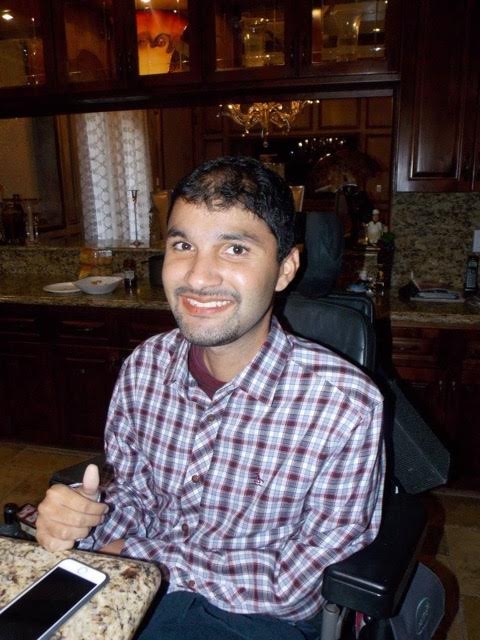 By: Maxwell KhanRoss Business School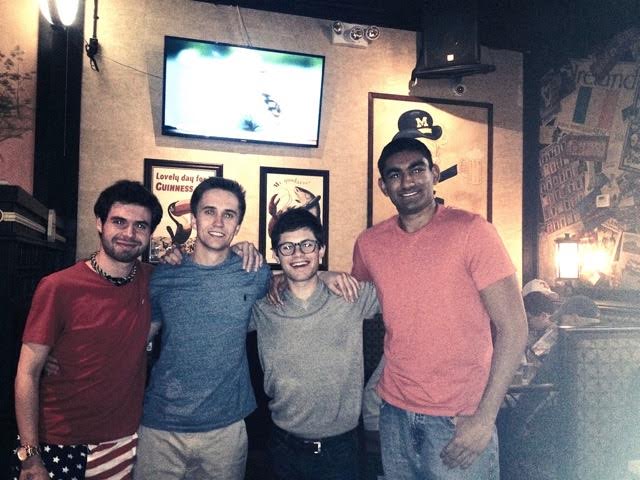 While I can say without doubt that my time at Michigan was the best of my life, it was not without turbulence. In my sophomore year, my father passed away after a long battle with cancer. This terrible time in my life was greatly alleviated by Raj, who I had only recently met. Raj went out of his way to be there for me when I needed him most, and I will never forget it. My father always told me your true friends aren't the ones who are there when things are going well; they are the ones who are there when you are at your worst. Raj was a true friend. We stayed close throughout the rest of my time at Michigan and beyond. On my last day at Michigan, I was looking to have a memorable night in my favorite bar. While every one of our friends preferred Rick's (a popular Michigan bar), my favorite was always scorekeepers (hereafter, "Skeeps"). I asked everyone to come out with me that last night but people were ardent on going to Rick's. That is, everyone but Raj. We ended up going together to Skeeps and it was by far the best playlist of songs we had ever heard. Until the last time Raj and I spoke, we talked of how great that night was. While this may seem like a minor moment to some, it was important to me. Raj chose to be there with me on my last day, like the true friend that he was.