By: Jake LeveyRoss Business School
Raj... my Indian brother... you will be missed by everyone who had the pleasure of knowing you. No one in our Ross family was as positive, cheerful, and friendly as you... as Tim Grady says... you are and were the friendly Hindu Hulk. It's times like these that remind you how precious life is. Rest easy my man... Hope they've got enough whey up there for your large ass. Rest easy big guy. Hope they got a nice weight room in heaven...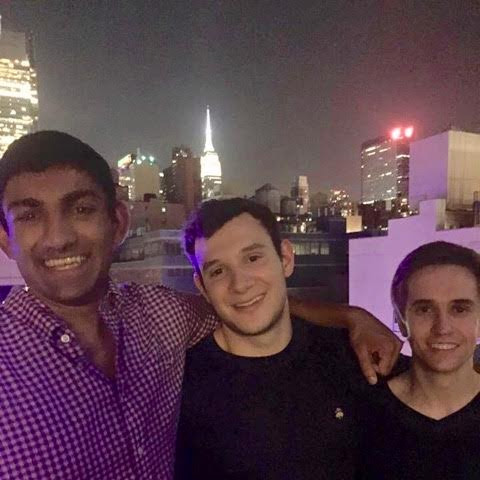 By: Ava RangerRoss Business School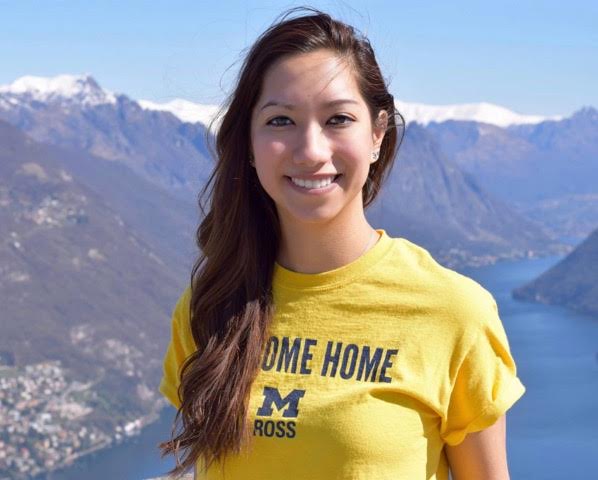 I don't know what to say. Raj Reddy was such a happy, Intelligent, friendly, successful, and amazing guy. He always wore this incredibly big, genuine, and infectious smile on his face honestly, even after seeing him at school every day for three years, I can't even try to picture him without a smile on his face! And though his life was short, he lived it well, and didn't let a moment go to waste. Someone like him, young, driven, and lively, seems invincible, but truth be told, no one is. His last moments should be mourned, but more importantly, also should give everyone who knew and loved him a positive change in perspective on life moving forward - to live life in such a way as to not take a moment for granted, as we will never know how many more you'll have left in your story. I'm still in complete disbelief. Rest easy friend. God gained an amazing angel yesterday, and unfortunately, the world lost one. You will be sorely missed.
By: Emily WatsonKelly High School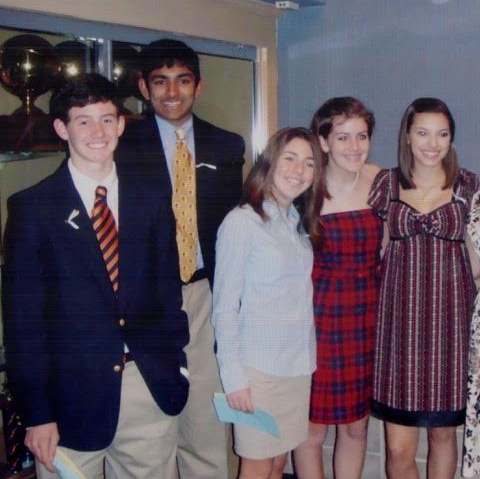 Ashely LaBiche was one of my best friends in high school. She passed away the first weekend of senior year in a terrible accident. I was an absolute wreck. I cried in every class and could barely hold myself together. I'll never forget (in another class Raj sat behind me), I began to cry and put my head down on my desk during class. Without saying anything, Raj just gently patted my back to let me know he was there for me. It was such a small gesture, but meant so much to me. and six years late, I still haven't forgotten it. I want you to know that Raj will always have a place in my heart. He cheered me up when I was sad, always kept me laughing, and would always help me with homework when I needed it! He was kind, caring ,funny, and brilliant. He touched more people's lives than most people who live to be 100. I am unbelievably lucky to have known such an incredible person.