By: Chase AndersonJ.P.Morgan
J.P Morgan's training program in New York is like the freshman year of college, but for 300 of the brightest, most driven, 22-25 year olds in the world. Everyone arrived unsure of what the next six weeks would hold, but doing everything in their power to exude complete confidence. In a room full of peers all used to being the best, this unauthentic confidence was obvious, somewhat comical, and seemed to engulf almost everyone except for Raj. Raj was confident in his own way, and when I met him early on in the program, I felt an instant relief in his presence. He allowed me, like so many others, to let my guard down in an environment with so many unknowns. You could tell he was happy to be there in that moment, and every moment, and was sincerely pleased just to have the opportunity to meet everyone.
Raj continued to have this effect on me and everyone he encountered during the short 14 months that I knew him and although we lived and worked in different cities, every time we saw each other it was as if we had just said goodbye. His smile, like so many will tell you, was contagious, although it was his persona, his authentic confidence in himself, and his love for life, that brought comfort and peace to so many and that I will remember forever.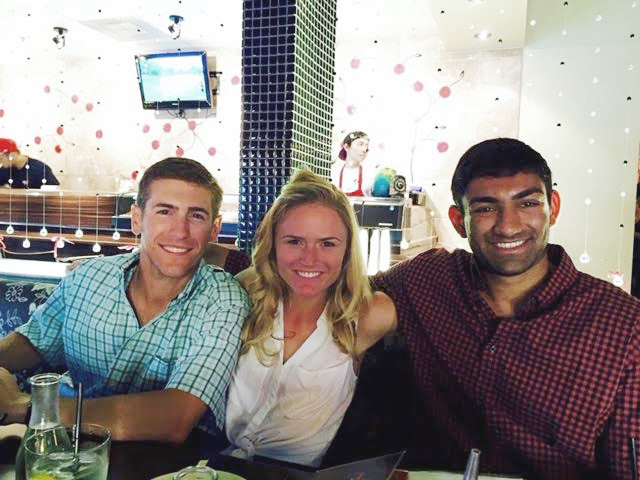 By: Sandra MeyersJ.P.Morgan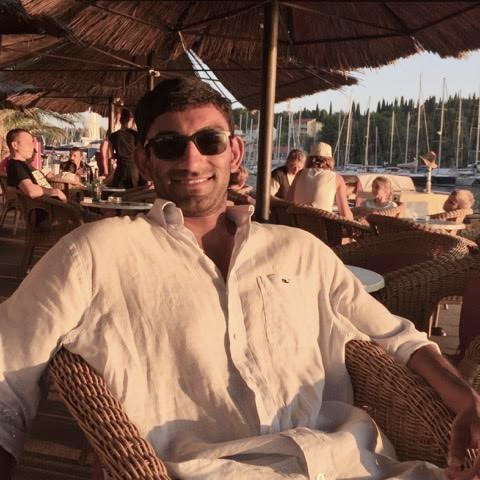 I was one of Raj's co-workers on Marty Goossen's team. I am truly sorry for your loss. We are all devastated by this loss and I want you to know Raj was one of the Most Respected, Loved and Caring individuals I have ever known. I worked directly with Raj under Team Langford and communicated with him everyday at work. As a mother and a parent, I am truly sorry for your loss. May time heal your pain and most of all, please take comfort in knowing we all loved Raj and he left a huge impression on all of us at JP Morgan.