After graduating from high school, Raj attended the University of Michigan in Ann Arbor where he was a hard-working student at the Ross School of Business. Raj was known by most everyone in Ross, for both his upstanding character, genuine friendliness, and respected intelligence. During the week, he could be found in the Winter Garden reading the WSJ, in the Tozzi Lab using the Bloomberg terminals to generate trade ideas, or at the Och Fitness Center getting in a workout between classes. Outside of the classroom, Raj enjoyed spending time with his friends, playing basketball, creating music playlists, frequenting Rick's, Blue Lep, and Skeeps (mostly Rick's), and attending Michigan Football and Basketball games. No matter what activity, everyone around Raj could feel the energy and positivity that he carried. While he is missed dearly by his friends, classmates, and professors from his time at Michigan, his legacy and positive impact will continue to live on through the Raj Reddy Scholars program.
Scholars Program Event
March 16, 2018
A reflective, inspiring weekend filled with love with the Reddy Foundation honoring
Raj's legacy and the new Reddy Scholars. Thank you to all the friends,
family, progessors, and faculty for your kindness and support!
Samantha H. Rosenberg
From Weston, Florida
Freshman, interested in Finance
Graduating 2022 from Ross School of Business.
Activities: Member of Hillel, Member of Michigan Business Women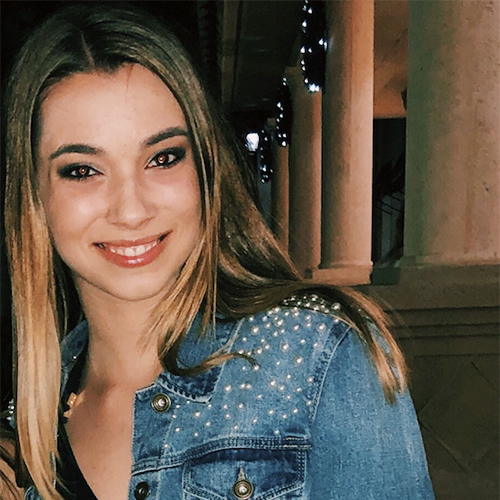 Jack Mollin
From Larchmont, New York
Sophomore, Major Finance and
Minor Computer Science.
Graduating 2021 from Ross School of Business.
Activities: Co- President of Victors Value Investments, Writer & Content producer on Michigan Sports Business Conference student planning team, Scholarship and Service chair of the Kappa Sigma fraternity Member of Hillel hockey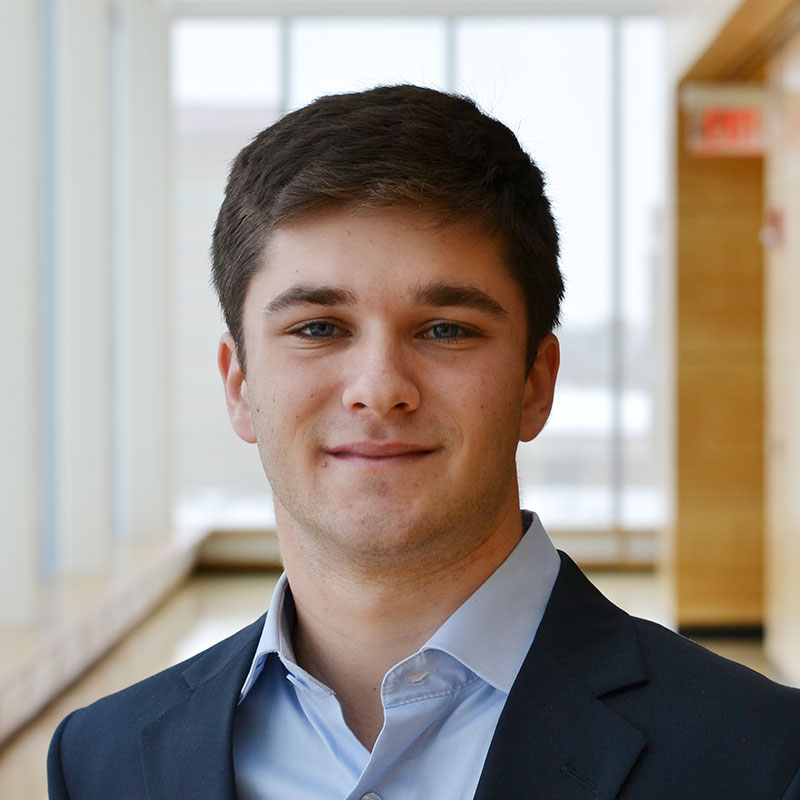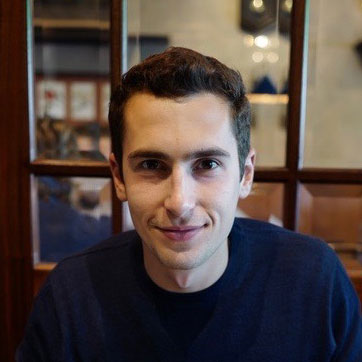 Ian Pulice
From Leonia, New Jersey
Junior, concentrating in Finance.
Graduating 2020 from Ross School of Business.
Activities: Member of the Michigan Business Club, a student-run organization that introduces the University of Michigan community to the world of business. IBO Member. Matthaei Botanical Gardens Volunteer.
David Berger
From Evanston, Illinois
Senior, concentrating in Finance.
Graduating 2019 from Ross School of Business.
Activities: part of TAMID- a student club that focuses on investing and consulting with Israeli start-ups. A contributor to a basketball blog
called TheFabSix.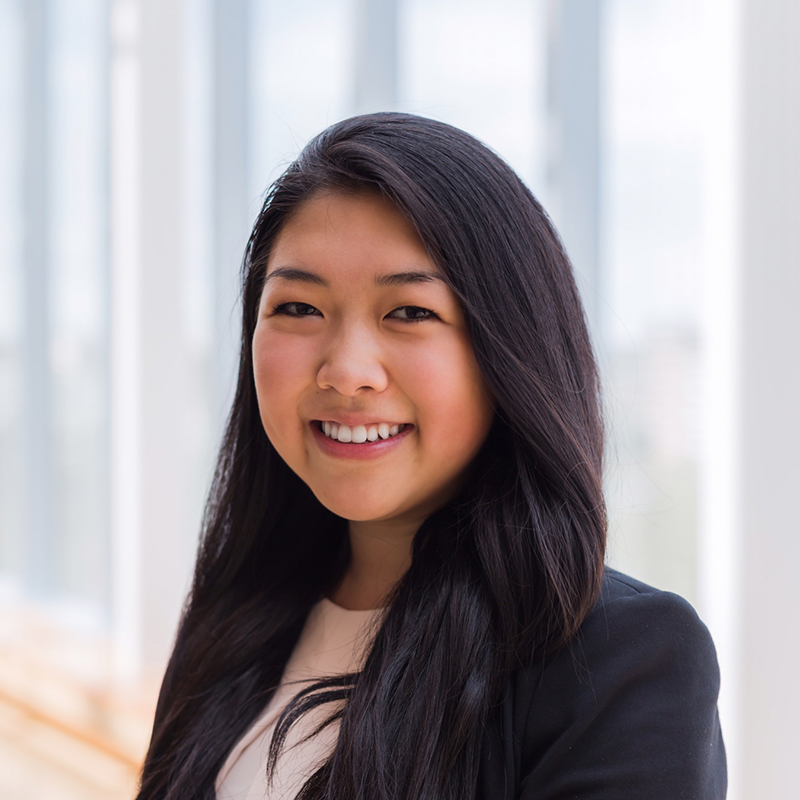 Michelle Zang
From Needham, Massachusetts
Senior, Marketing with a minor in Art & Design
Graduating 2019 from Ross school of Business.
Activities: Delta Sigma Pi Professional Business Fraternity, 5-hour ENERGY campus ambassador,
Ross Global Initiatives Peer Advisor and
Global Ambassador.
Raj Reddy Group Study Room
Dedication Ceremony March 24, 2017
Blau Hall (0576)
Ross School of Business
University of Michigan